Started out with 3 from 12-14.
Then fish got larger as I went deeper: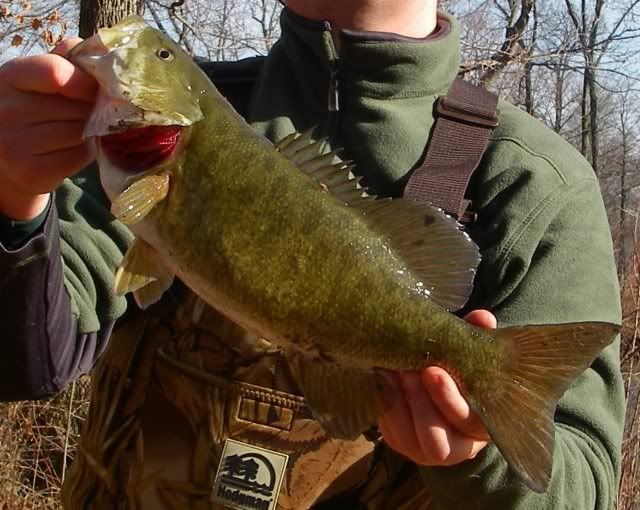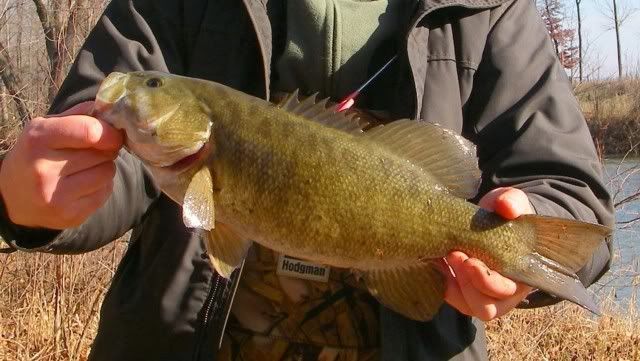 Then a lot larger: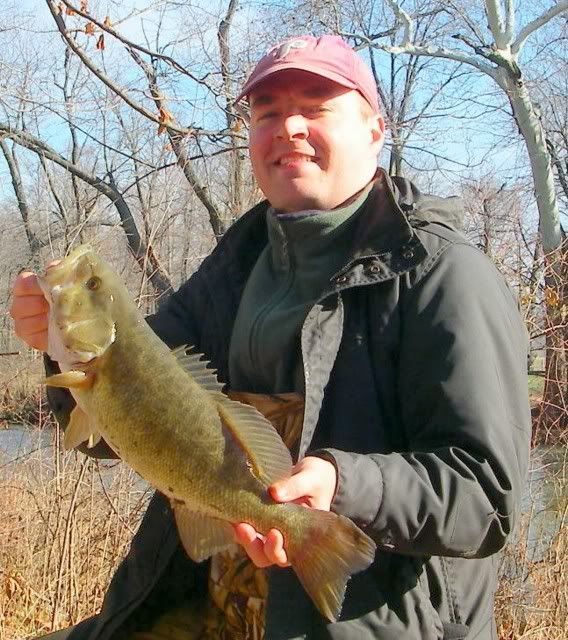 Thought this one was a flathead it dug deep: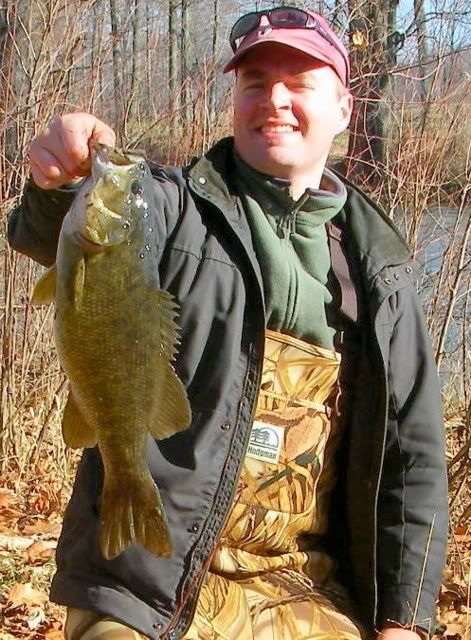 Ended up with 11 SMB in 4 hours (20", 19", 17.5, 17, 16, 2 15) all on FnF. The all came in 4-6' of water with 3-4' of leader. Most of the action was around noon when the sun made a surprise appearance.
The startling part about these larger fish this winter is simply I've never caught a Smallmouth bigger than 18" in this stretch.
Great year. 10 Smallmouth Bass 20"+, 53 18"+
Happy New Year!