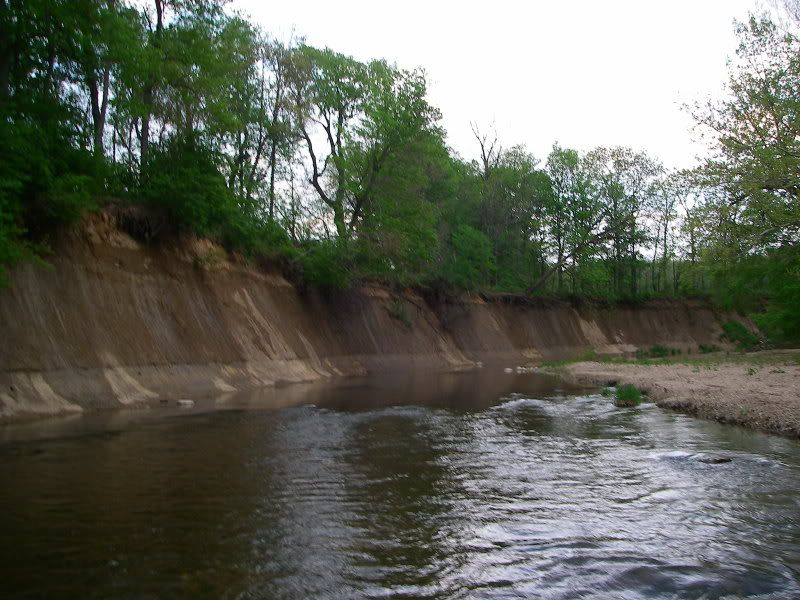 Voted and did a couple of other errands. Went out for a wade in Russ' territory again. Water was clear and the sun was out. Fishing started out very slow. First 5-6 hours: 2 6" dinks a goog and an 11"er on a fluke :( .
Kept going thinking the sun would eventually go behind the tree line and I walk up on better water. Lots of silt the first half of the stretch, river was wide and shallow/flat.
I found better water and Sammy made them pay, I got 20 Smallies in 2 hours, then 3 more on the walk back to the car. Most were 11-13". Acrobatics in full effect.
Biggest was 16.25 on the walk back, also had a 15.5 that was spawned out. Don't know if the lack of bigger fish was spawn or the relatively poor habitat. Lots of gar hanging out
Walked 7 miles and drank 5 waters. Woof.
26 SMB 1 Goog (16.25, 2 15-15.5")