Couple of basses Matt and I landed on route to eventual 110 or so on Friday.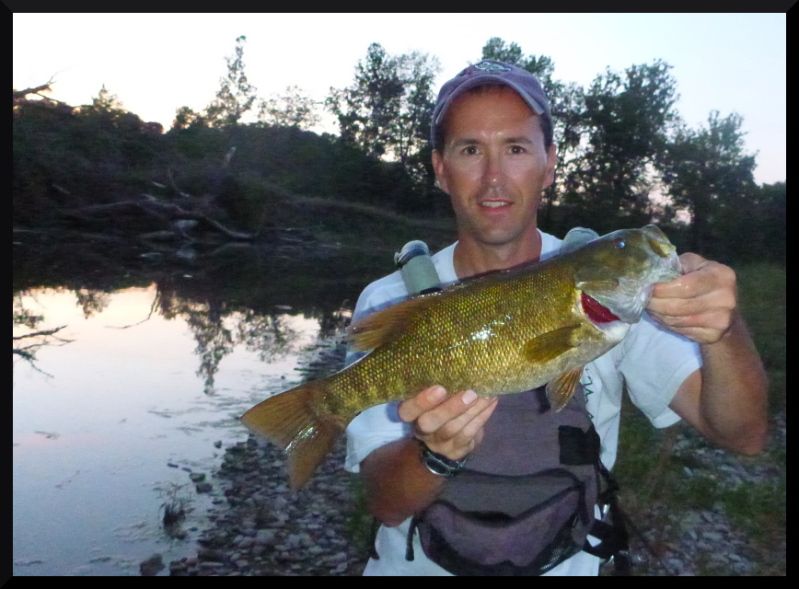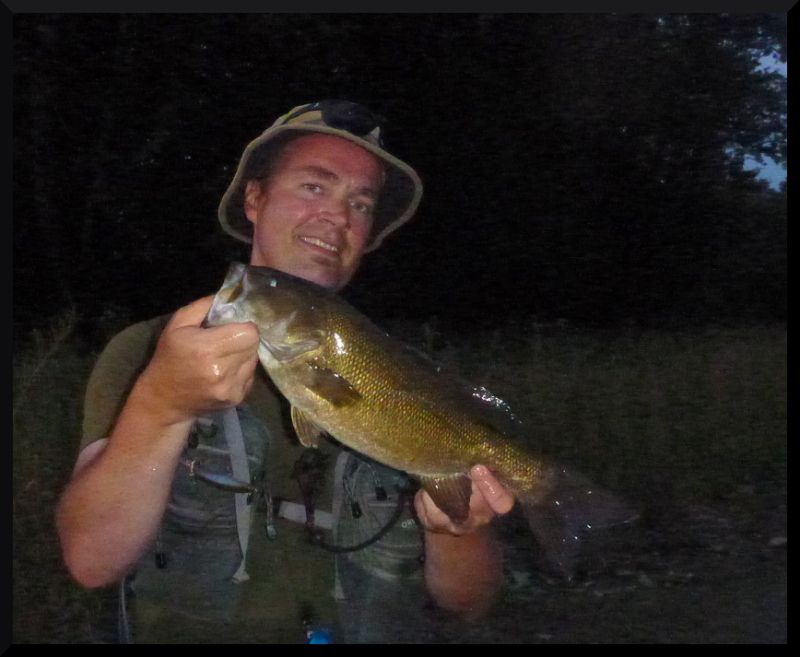 Popped a flat tire after everyone left camp. So I was stuck on Friday and didn't fish.

Zack and I fished on Saturday. Lots of big fish wiffing at our offerings. frustrating. Think I had upper 40's and Zack had 30 or so. We both had one closer to 19 than 18" but we had shots at more bigguns.

Fishing was pretty crazy on the trip. The 12 of us landed and released like 700 bass, but the large fish seemed to be eating late. The really large fish made a couple minor appearances. Matt B got one at 19.5" as largest, but there were other opportunities. Matt D lost a huge fish far to the north, that "didn't belong".