Saturday, got out with MH for his INSA guided trip with me. Beautiful day, cool, sun, breeze.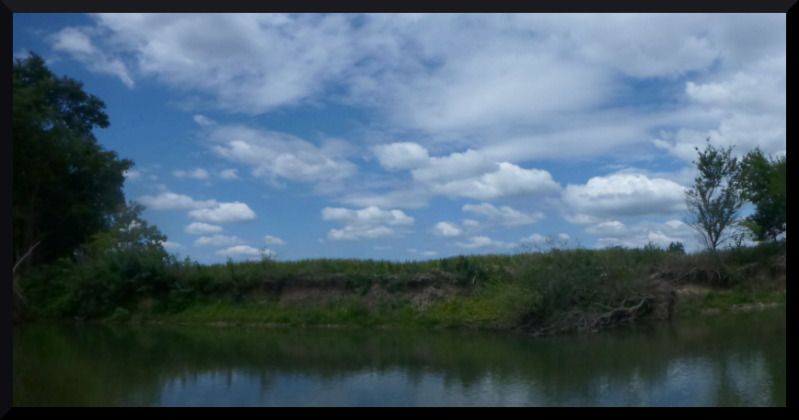 We caught a lot of fish 60+, mostly on tubes in about 6 hours. Good time. Glad fish cooperated. I didn't get Mark any monsters, but we tried. Pulled a couple nice ones from Davey Jones, mostly hanging back... Can't get over the pull on these guys.
One of the more bizarre things I've seen from the river: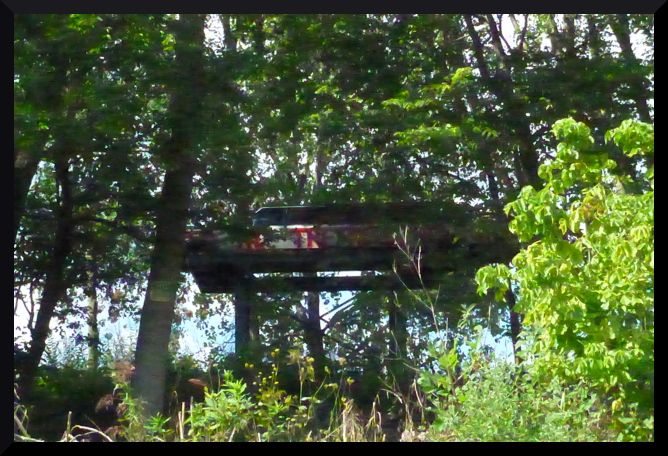 18.25"
17.5"
Sunday Mike and I got on a different flow. Drastic difference. We WC and Fatbustered them early, until it just became a wake bite. Simply crank and wind. Closer you came to roots the better. Again over 60 bass. I hit two 18.5"-18.75" ers, a 17.25" which came with a dink attached. Lost another acrobat that was in the 17"-18" range. MC was having a rough day casting like I haven't seen him before, probably kept his pig count down, but he managed 26 basses.
Some arial acrobatics from this fish: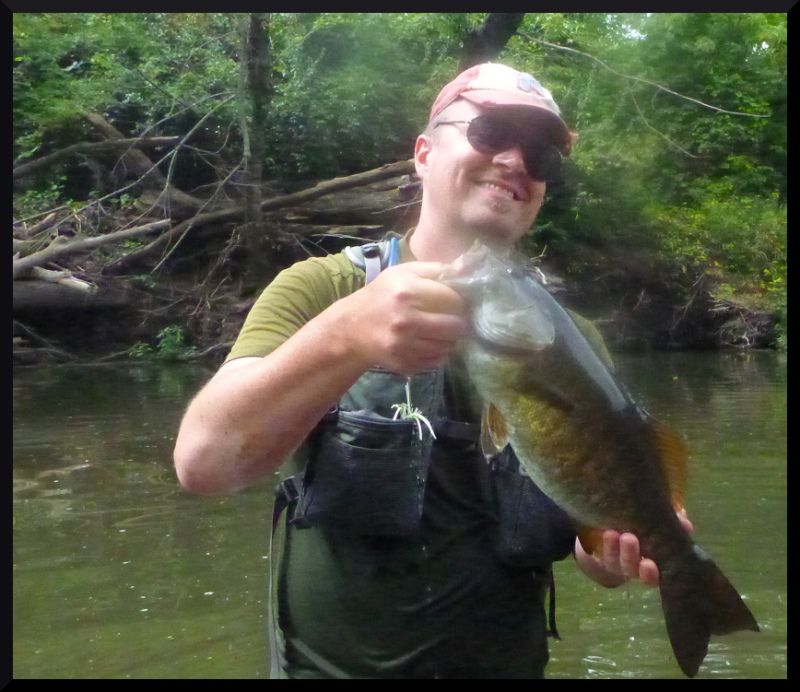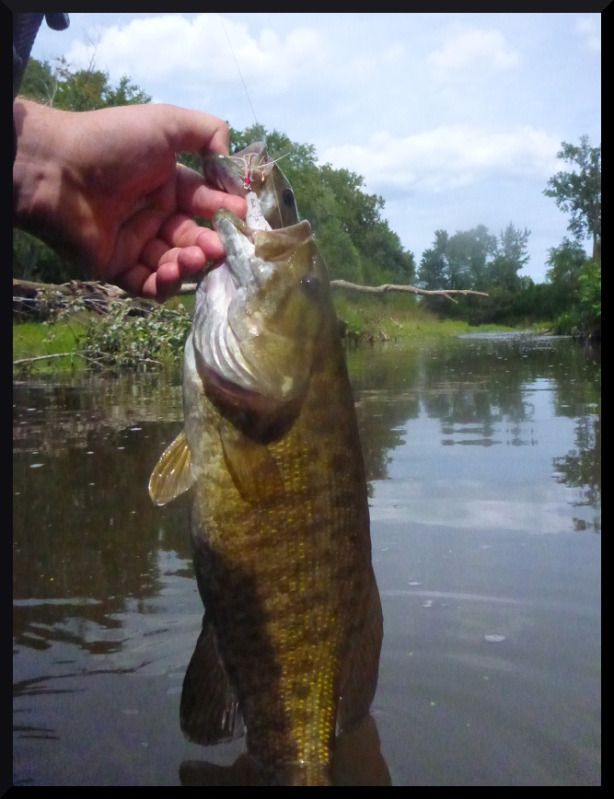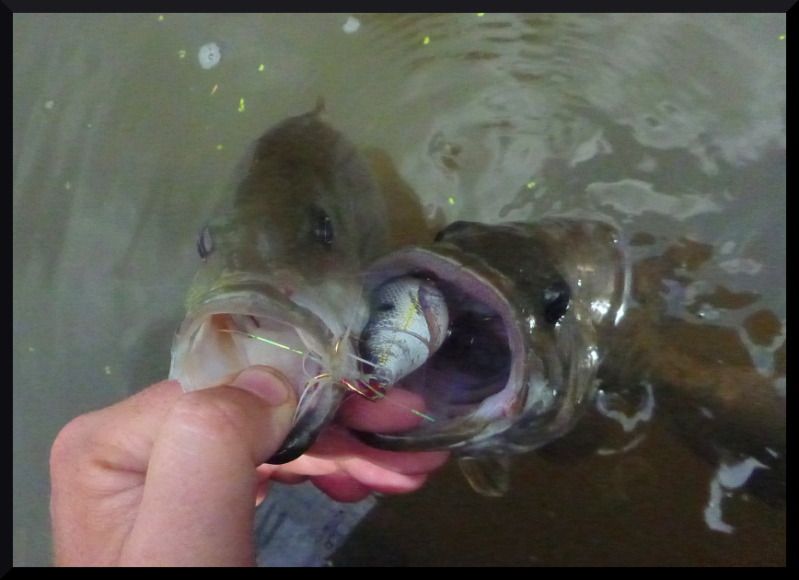 No pic of the other 18.5"
BT 37 (2-18.5"-18.75", 17.25" 3-15-15.5")
MC 26
Not too bad, 72 bass sharing the water and taking a backseat, still scoring.