I'm a huge fan. Like most Zep fans, I own all the albums and have listened to them countless times. Most radio listeners don't hear some of the longer cuts which are just as good as your 'ramble ons' and 'living loving maids'. I will endeavor to find you some good stuff to listen to.
As much as I love them, I've been burnt out on their genius for a while. It's over and I'm ready to have an orgy of Zep destruction for the first time in years on the drive up to NE Indiana this weekend!
Here's one of my favorites thanks to Youtube. Suck it!
http://www.youtube.com/watch?v=st8aV_4r-0g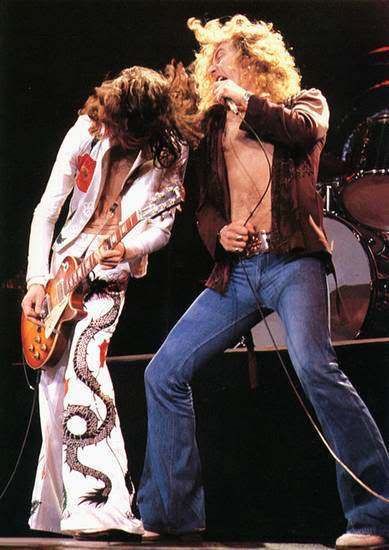 Had to edit this live version of "Nobody's Fault but Mine":
http://www.youtube.com/watch?v=5YRFnKRG-CU&feature=related
Ah, youtube, time killer!
Ok, one more:
http://www.youtube.com/watch?v=uUpq19Zg9iU&feature=related