Yes, I bleed Philadelphia Phillies red since I fell in love with that Phancy 'P' as a kid. Not the easiest team to love. But my love of stats and baseball theory brings me through the rough times and into the present.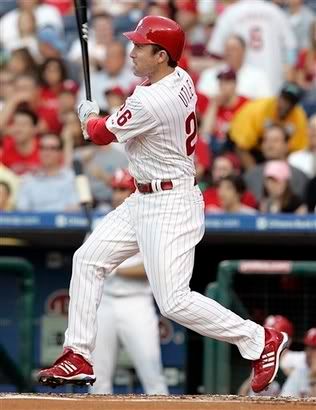 Which is pretty good. Phils just tapped off the Atlanta Braves for the 4 time in 5 games this season 6-2. So, the Phillies now stand at 38-26.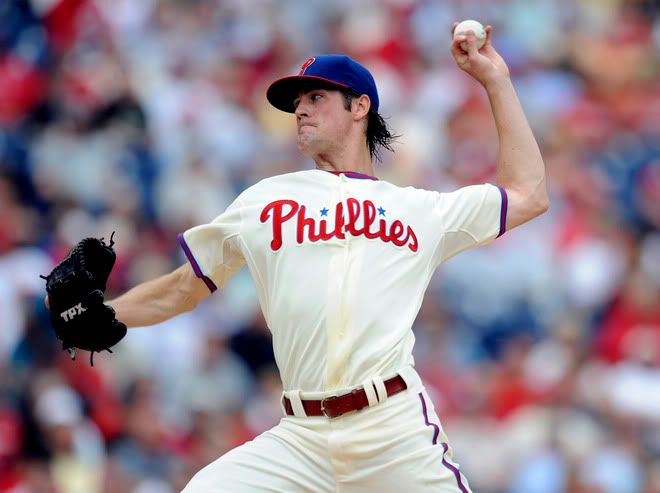 Any time they are smoking the Braves or Mets is happy time.